We review the review? Sounds stupid. You might have a point…
It took me 3 attempts to get into Dark Souls. You could correctly argue that's the games fault. You could even argue that's my fault for not getting it. Whatever the reason I changed my mind about the game some time later.
Time is a better judge of character then a snap opinion.
Let's get on with the recap!
We start like all stories do, at the beginning.
Welcome first review! Let's head back to March 2016.
Remember… You can quit at any time. No-one will think less of you.
---
SHORT REVIEW: PC VERSION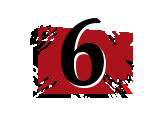 No-one thinks about a Lego game after you've exhausted its content, as another Lego effort rears its head soon after. Hail Hydra! Lego Avengers was a turkey and Uncie-Time has been unkind to the game. I'd rather revisit Lego Anything Else.
I'm glad to say Lego: Force Awakens appeared to be a marked improvement in the short time I spent with it. I fear I'm all lego-gamed out. Well done Lego Marvel Avengers! 6 appears pretty generous now. I now confident this game wasn't "good."
---
SHORT REVIEW: PC VERSION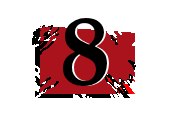 I still love Satellite Reign and I'm considering having another quick whirl on it. For ol' times sake. My own personal cult classic.
So close to fulfilling its potential. Someone throw them some cash dammit.
---
SHORT REVIEW: PC VERSION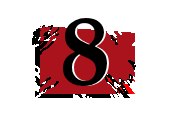 A contender for game of the year, although on reflection I'm not sure I'll revisit the world of Hyper Light Drifter any time soon.
A memorable game.
---
SHORT REVIEW: PC VERSION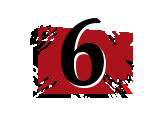 I still don't like Devil Daggers, but can admire it from afar.  I don't quite see that thing that elevates this game to Game of the Year material.
---
SHORT REVIEW: PC VERSION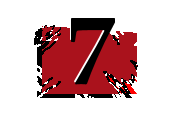 Extreme bullet time is a great idea, whilst the game itself is pretty good. I'm sure some clever dick will take this concept and blow Superhot out the water. Shaden ambitiously attempted to incorporate frozen time and it nearly worked. Good ideas don't get old.
Time is truly an ally of Superhot. 
---
SHORT REVIEW: PC VERSION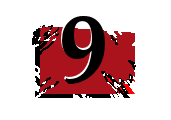 That reminds me, I should really play Enter the Gungeon. 
---
SHORT REVIEW – FROM THE TOUCHLINE – PC VERSION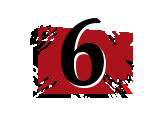 You seldom see Street Fighter V lighting up the ol' games websites. Is It popular? I'm sure its popular. I mean the competitive games scene must be lapping this up.  But for the none-Street Fighter professional I still can't believe a full priced game was released in the state it was.
Akuma was released December 2016 with a season pass costing £24.99. Fucking Akuma. Capcom have only recently addressed the rage quitting issues, which was almost a year later. For a game which was released online-only, that's pretty disgraceful. You can't not have the new Street Fighter can you? It's Street Fighter after all. You can't be left behind? Download the 8GB story mode later, yeah? Pay for Akuma, right?
Deserves some form of special award for taking its audience for granted. The core games solid but everything else surrounding it has been utterly corrupt. One of the few game franchises in the world that can casually afford to shit on its fans. 
---
SHORT REVIEW: PC VERSION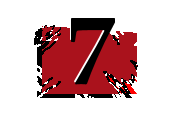 I haven't return to Stellaris. I've noticed the DLC, patches and direct improvements to issues I had with the game and I'm still not ready to return. Not even for free. I'm more excited about Endless Space 2. The score of 7 was for the game to come, not for the game it was. On reflection, that was possibly a mistake. Time will tell. 
I'm still confident Stellaris will evolved into something utterly different to my initial experience. 
---
SHORT REVIEW: PS4 VERSION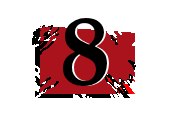 I still remember the story. High praise indeed.
---
SHORT REVIEW: PC VERSION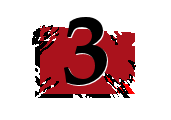 As this was a redux of a game from 1997, time related questions are irrelevant.
Redux Cannon Fodder. Chop, chop. 
---
SHORT REVIEW: PC VERSION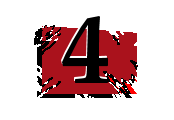 I hadn't reconsidered The Way at all because I'd forgotten about it.
Now that's bland!
---
SHORT REVIEW: PC VERSION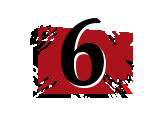 Another game I'd never revisit, despite good intentions.
I don't regret my time with it and will never recommend it to anyone,  ever. 
---
SHORT REVIEW: PC VERSION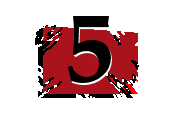 Admiring the ambition, the drive and passion of a game is quite different to playing the game itself. 
NEXT!
---
SHORT REVIEW: PS4 VERSION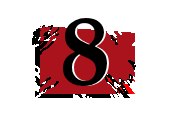 I'm glad I gave Gravity Rush an 8, so we've a whole point spare for the incoming sequel.
Playing the Gravity Rush 2 demo tells me we're in for more of the same, with a graphical upgrade. I'm hope I'm wrong and the Gravity Rush 2 is full of continual surprises! Let's wait an' see right!
Gravity Rush is still unique…. Until January the 18th anyway….
---
VERY SHORT REVIEW: PC VERSION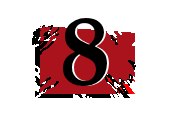 I haven't returned to the arcade drop-em-up for some time. In fact, I'm still not tempted to turn Downwall on at all. How odd.
Hmm, maybe it's not deep or interesting enough to warrant subsequent replays. 
There's only enough time in this world. Might have overrated this one, which isn't the end of the world as it's not taking up too much HDD space.
---
SHORT REVIEW / SEMI-RETROSPECTIVE : PS4 VERSION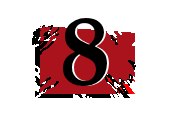 I remember the Nemesis system fondly. If, by magic, a pad appeared in my hand with Mordor in front of me. You'd likely find me in the same spot in an hours time. 
If the missions and systems were more varied, I would have returned time and time again. Who doesn't want a disposable Orc army?  – Insert political comment here. 
---
SHORT REVIEW – FROM THE TOUCHLINE – ANDROID VERSION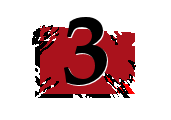 We seldom review mobile phone micro-transaction, time-sink, freemium games. This score should explain why.
Even now I consider these games a corrupting influence, looking to seduce people with real problems into throwing money into an debilitating addiction. This isn't a game for you, you'll maybe throw them a pound or two and forget about it. This is for people who simply need to get the next upgrade. Even if they can't afford it. Paying with your life-force is a cruel machination. Stealing from children or seducing the susceptible is quite another. Consider this score a 0.  
---
SHORT REVIEW: EARLY ACCESS REVIEW – PC VERSION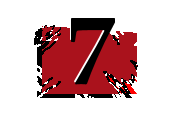 Oh yes! I wouldn't mind revisiting House of the Dying Sun. Thanks list!
Out of Early Access not much has really changed from the version I reviewed. Possibly a better game then "very good", although I still wanted more from it and the score is reflective of the experience as a whole. 
---
SHORT REVIEW: PC VERSION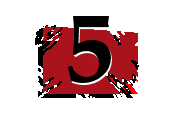 What a strange little game this was. I'll never play it again.
---
SHORT REVIEW: PS4 VERSION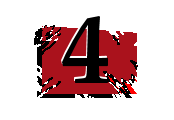 Broken, lonely and a regretful purchase. Not even brave patches, such as introducing yellow cards could save it. 
Kick Off Revival will rot on the shelves of the hopeful. 
---
SHORT REVIEW: PC VERSION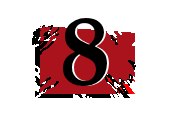 Stikbold has lasted over a years play and is on track for staying in the multiplayer playing rotation for the foreseeable future. 
Holding the test of time pretty damn well.
I still think it could be even better.
---
VERY SHORT REVIEW: PC VERSION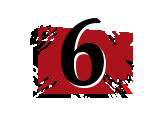 A one-off pleasant experience. 
---
SHORT REVIEW: PC VERSION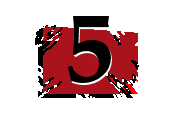 I replayed this recently with Joey Jo Jo. Still fun and still tiring. A co-op mode improves things but was pretty broken.
The main complaints still persist. 
---
SHORT REVIEW: PC VERSION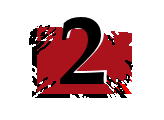 I will never play this again.
I believe this is still Bear based karting game.
---
NO MANS REVIEW: PC VERSION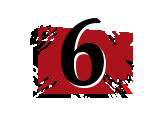 I'm not sure there's anything left to be said at this point.
Free from the hype, hyperbole and lies, I'll finally score this game as "good".
---
SHORT REVIEW: PC VERSION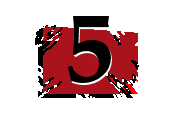 Scratches a particular itch, but i'd rather return to Constructor, or Gangsters: Organised Crime… ya know, something of that ilk. 
Unfortunately Police Tactics Imperio is not "best in class"
---
SHORT REVIEW (SINGLE PLAYER ONLY): PC VERSION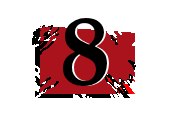 Lot of decent shooters this year and Shadow Warrior 2 was frantic fun.
Tempted to play a quick level… Good sign that.
---
SHORT REVIEW: PS4 VR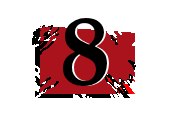 Batman VR is a game you'll revisit to show off the VR experience. Also in the dead of night, secretly.
It is short experience. It is also true that it's a standout experience.  
The score seems fair. 
---
As for the rest… not enough time has passed. We'll come back to Batman and friends later in the year.
….to be continued.